Welcome to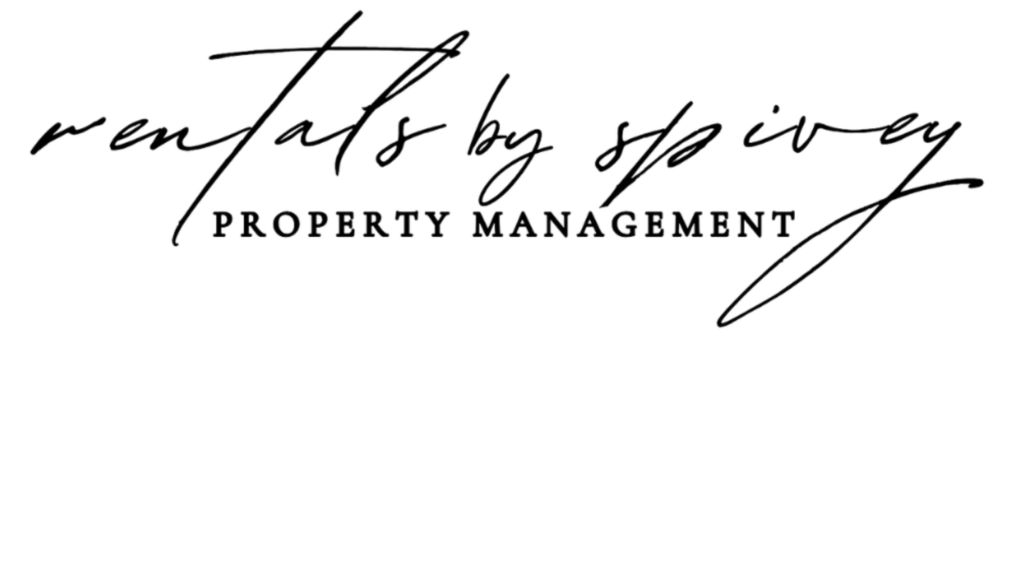 Check out what's currently available to rent
follow the link to apply
We're glad you're here!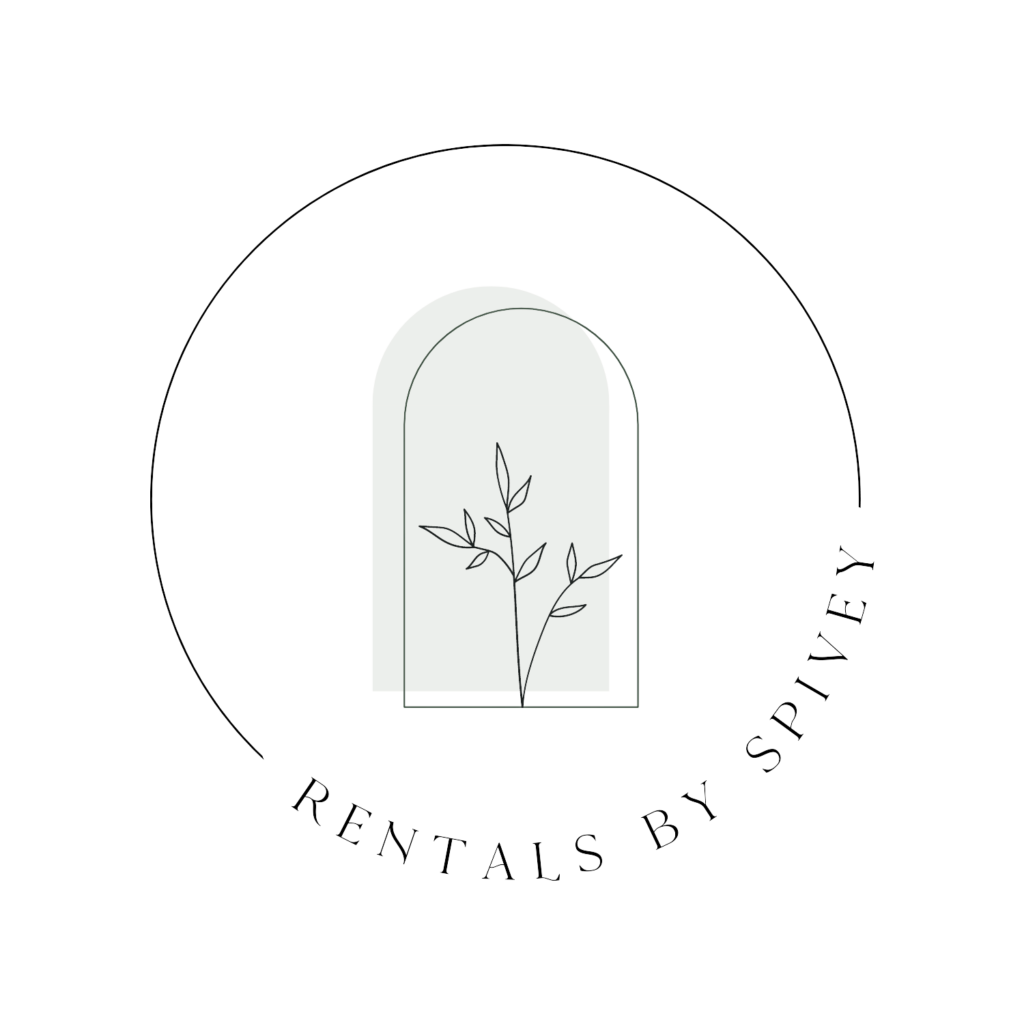 our mission
To provide access to beautiful housing with exceptional service.
We offer clean, safe, beautiful housing for those looking to rent throughout Grays Harbor. From single-family to apartment complexes, we're here to help neighbors and friends, new and old, find rental real estate that fits their needs.
We utilize modern technology to offer residents quick response times to concerns and maintenance requests, along with perks like e-pay and biannual property inspections to ensure high quality standards are upheld throughout residents' tenancy.
Why rent with us?
Communication
The number one complaint about property management is lack of communication – residents not being able to get ahold of them for repair requests, questions, etc. We do the opposite of that by having a same-day policy of getting back to our residents. Residents can also communicate through and get updates by the Resident Center – a great way to make repair/maintenance requests, see what rent is owed and more.
modern systems
Everything about renting should be easy. We streamline the process from the leasing meeting to move-in/move-outs to maintenance requests and more. Residents have access to their online one-stop-shop in the Resident Center as well as phone service 7 days a week. You can even pay rent online!
Property condition + maintenence
We focus on providing the best rental housing possible. We make ourselves available for questions/concerns 7 days a week and partner with Spivey Home Company and other subcontractors to provide timely and quality maintenance repairs for our residents and properties.
Looking for management?
your property management search is over!
FOLLOW OUR FACEBOOK GROUP
join our members
QUESTIONS BEFORE SIGNING UP?
GET IN TOUCH WITH US!