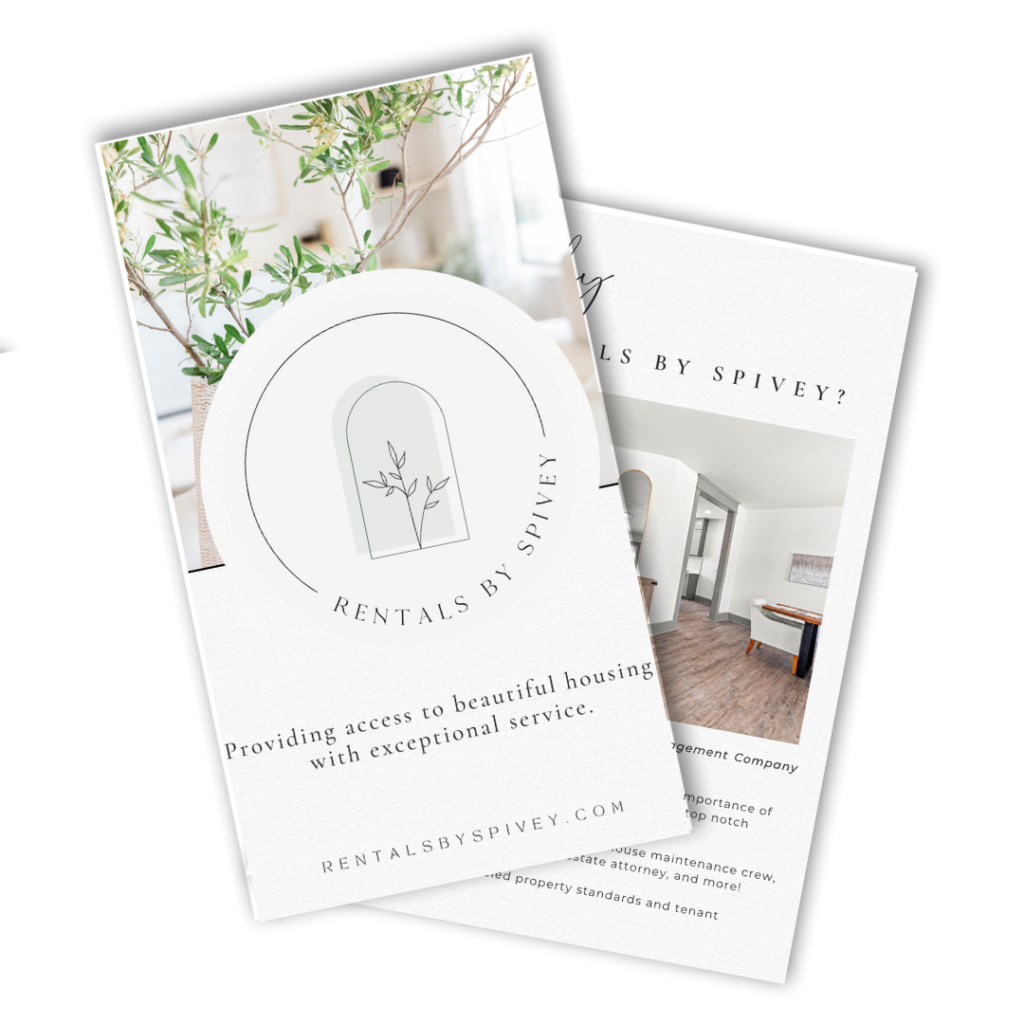 Your management search is over!
Voted the NO. 1 Property Management Company in Grays Harbor and Pacific Counties in 2022.
Industry experts providing top-notch service so your investment makes more and stays in better condition to maximize your assets value.
Streamlined management with in-house maintenance crew, real estate agents, local real estate attorney, and more!
Offering unrivaled marketing for tenant placement, in-house maintenance with an eye towards maximizing rents, and excellent communication and quality from our management team.

want to take a deeper look?
subscribe to download!
The quality standard
Providing quality living in Grays Harbor is our goal which is why we offer in-house maintenance to keep each property at its best. Each rental is expected to be kept in the same or better condition as our initial walkthrough.
What do we look for?
We look at several things, mostly related to habitability, cleanliness, tenant orderliness and any safety concerns.
EXAMPLES INCLUDE: mildew, mold, or discoloration. Heat and areas with water in good working order, holes or damage to the construction of the home.
Download our on-boarding checklist t0 see us we're a good fit!
What does your team offer?
What are the fees?
---
Management fee is 10% of gross rent collected with a placement fee of half 1st months rent and a property reserve of $500 for single family and $250 per unit. Giving us the flexibility to act fast to keep the tenants happy and the property in good working order.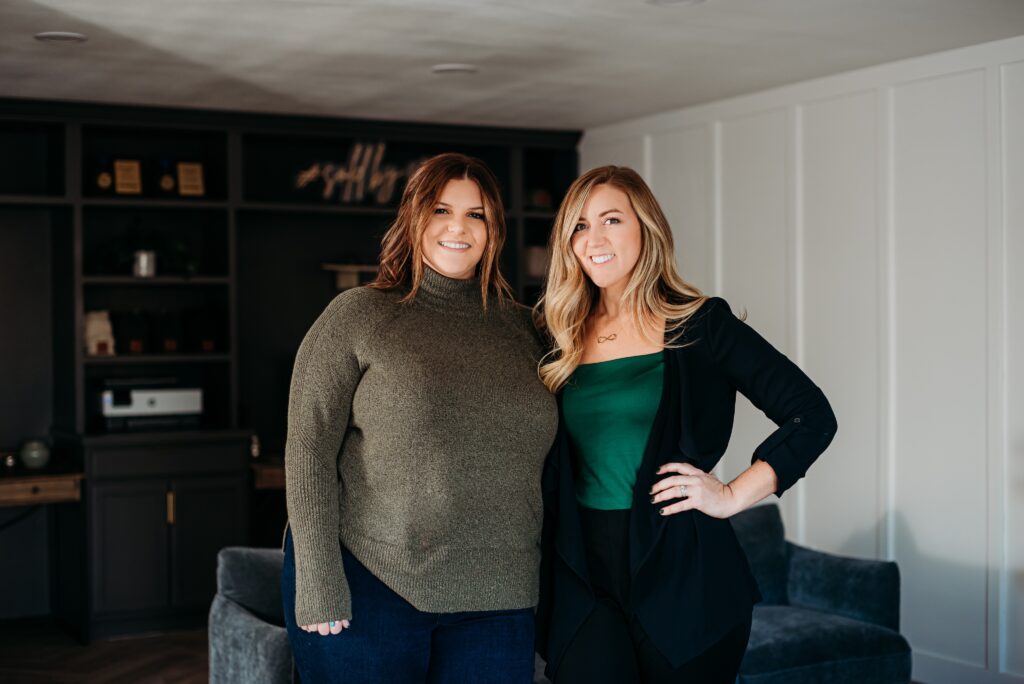 Meet our team members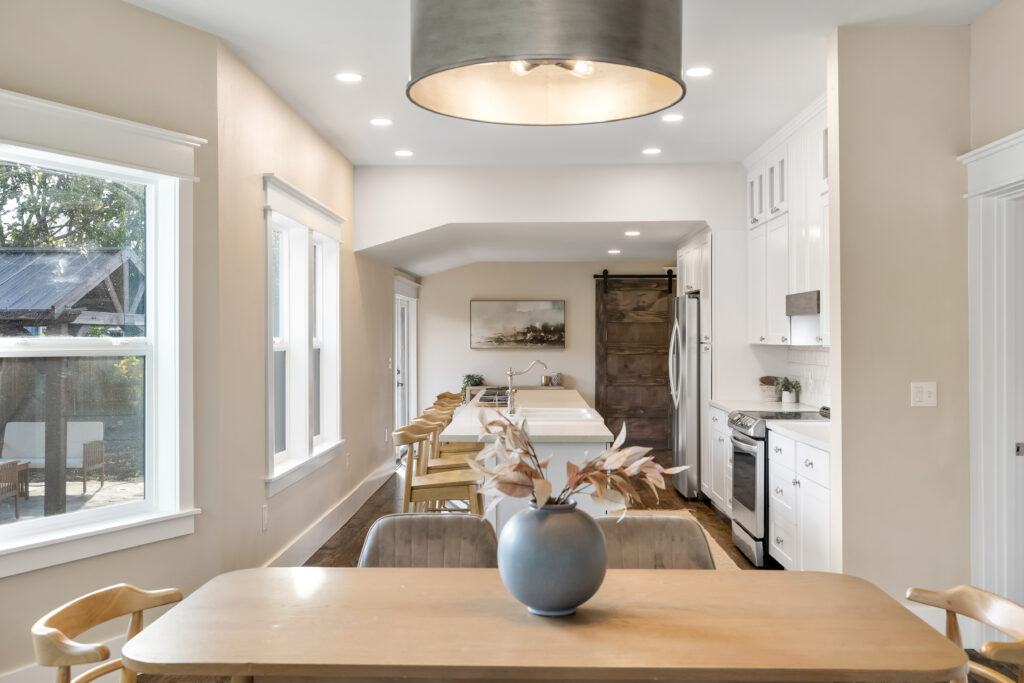 Common questions